Latest news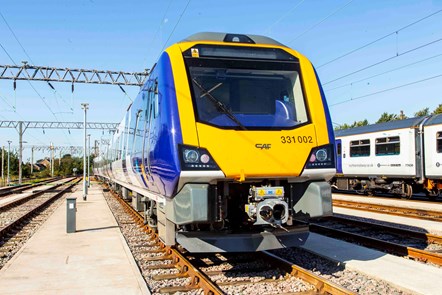 Mobility scooter users can now explore more of the north by rail thanks to Northern.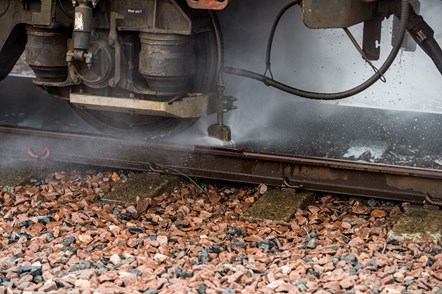 It's that time of the year again – the nights are drawing in, the temperature's dropping and the rail network is preparing for autumn conditions.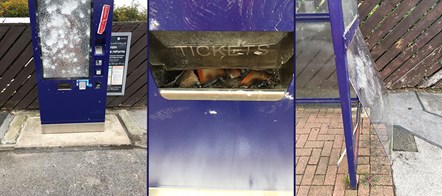 Northern is offering a £500 reward after a spate of vandalism at Hyde North.
Over two nights many of the facilities at the station have been damaged, with waiting shelters smashed, the glass on the front of the ticket machine shattered and the ticket machine itself set on fire.