Latest news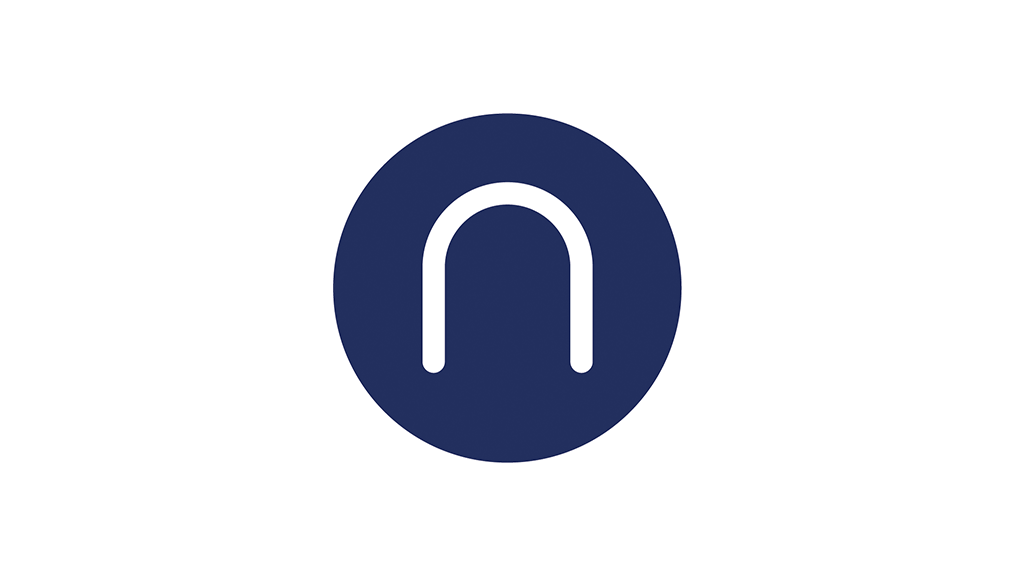 Northern, alongside the rest of the UK rail industry, has introduced amended timetables to continue to help those who need to travel get where they need to be during the coronavirus pandemic.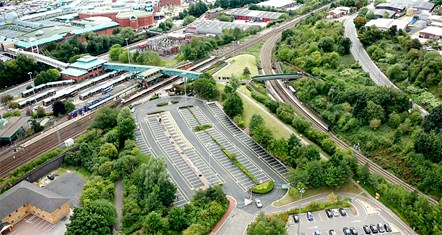 As part of Northern's ongoing work to transform rail travel in the North, customers are now seeing £650,000 worth of improvements at car parks across the network.
Northern customers are still being asked to check ahead before travelling as the region continues to feel the impact of flooding.