Latest news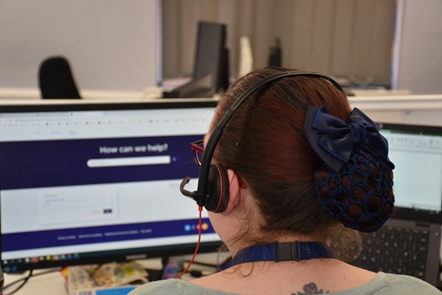 The Customer Experience Centre at Northern has been awarded ServiceMark accreditation by The Institute of Customer Service, the UK's independent professional body for customer service.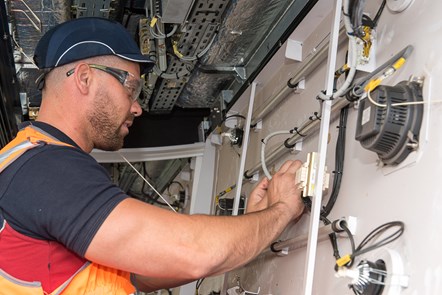 Northern's programme of digital upgrades to its fleet continues apace with its Class 333 trains the latest to offer an improved experience to customers.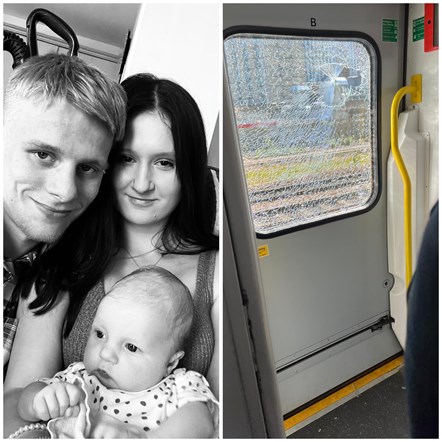 A baby has been hit by flying glass after a brick was thrown at a train on approach into Hull Paragon station yesterday.