Latest news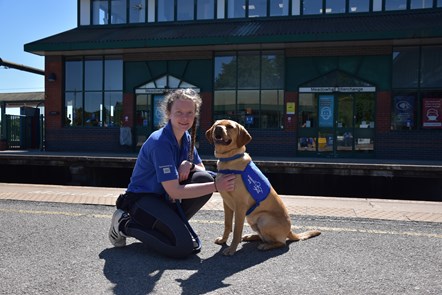 Lawson the fox-red Labrador is well on track in his training to become a life-changing assistance dog – thanks partly to a little help from train operator Northern.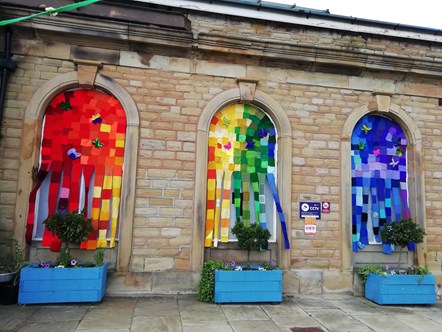 One of Northern's stations has become a colourful knitted work of art.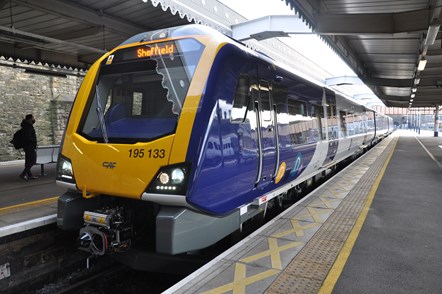 Rail users in the north are being warned to expect busier than usual trains during Euro 2020 which kicks off today (Friday).