Latest news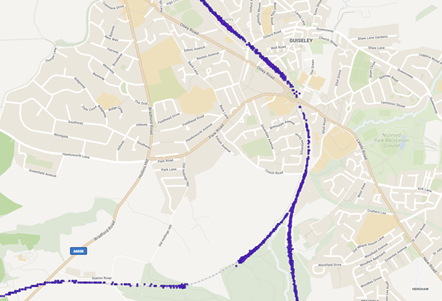 New GPS tracking on Northern trains has been used successfully to make autumn conditions even safer by flagging leaf fall hotspots.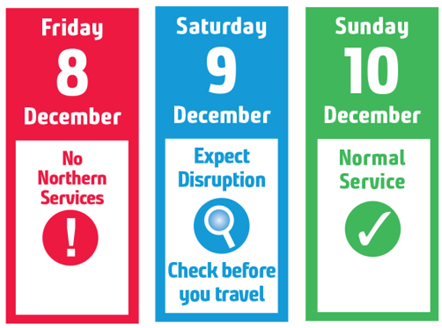 Train timetables across the North of England will change on Sunday (10 December) along with the rest of the National Rail network.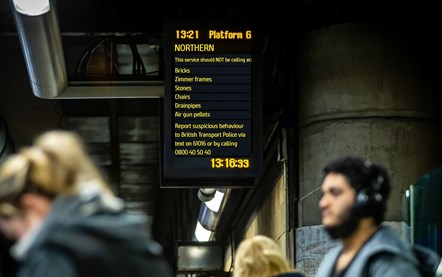 The number of dangerous attacks on trains operated by Northern is down almost 90% in the last 12 months, with the number of recorded incidents at just eight.