Latest news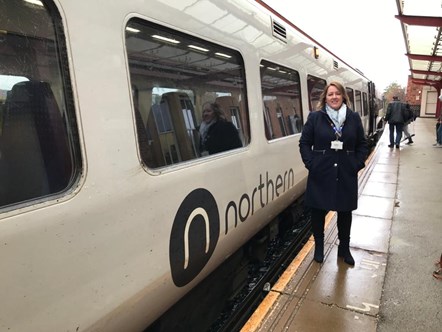 In just three years – between 2017 and 2020, the number of women working for Northern has increased by 33 per cent and more than 1200 are now employed in a variety of roles across the business. 
To celebrate International Women's Day, Northern is turning the spotlight on the women who work for one of the UK's biggest train operators.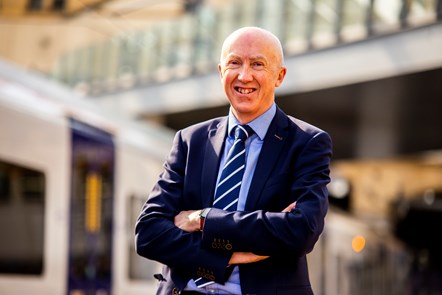 Train depot improvements in Manchester and Hull announced
Multi-million pound enhancements made will improve customer experience
Improvements are part of wider transformational 'A Better Way to Go' campaign including better trains, stations and ways to buy tickets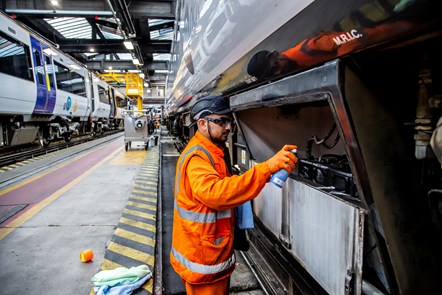 Northern has launched its latest search for those seeking a career in the rail industry.