Latest news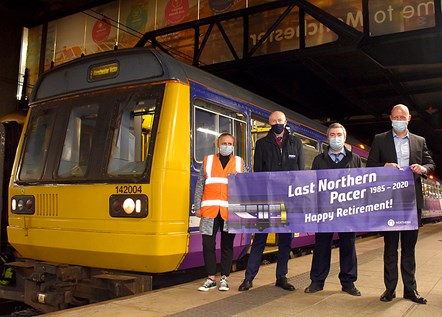 102 Pacers have now fully retired
In more than 35 years, Pacers have travelled over 300million miles in the north
Final journey – Kirkby to Manchester Victoria – completed by 142004
Northern has bid a final farewell to its fleet of Pacers after more than three decades' service.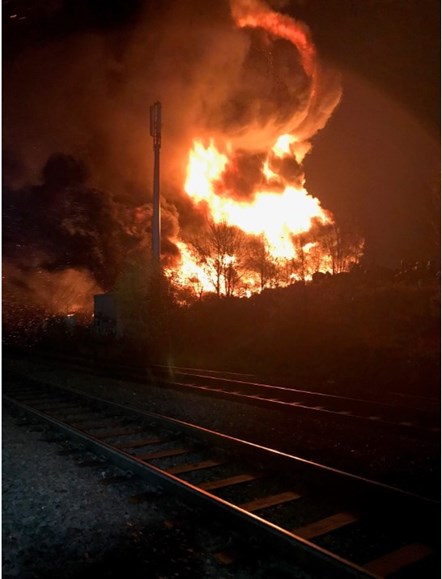 Northern's customers are still being advised to plan journeys carefully following a large fire near to the railway in Bradford.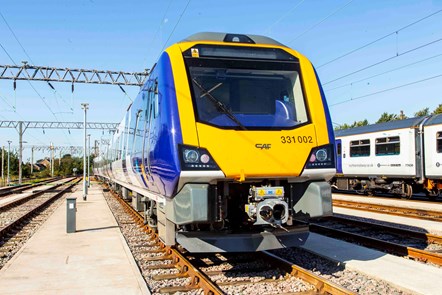 Disruption is expected on routes through Sheffield station due to the damage caused by a freight train derailing last week.