Latest news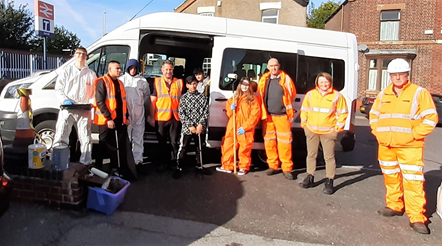 One of Northern's South Yorkshire stations has been spruced up thanks to a team of volunteers.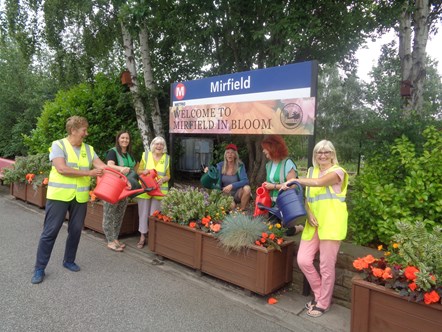 Volunteers at one of Northern's West Yorkshire stations have been celebrating success after winning top accolades from the Royal Horticultural Society (RHS).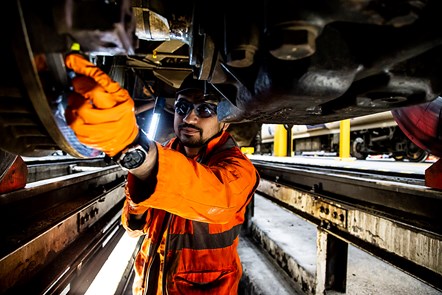 The future of rail engineering in Leeds is in safe hands after Northern confirmed it now has full control of the city's Neville Hill depot.