Latest news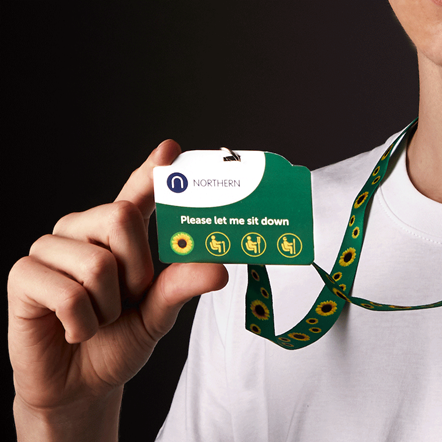 Northern is partnering with Hidden Disabilities Sunflower Scheme Limited to make travelling easier for people with visible and non-visible disabilities by launching a new priority seating card.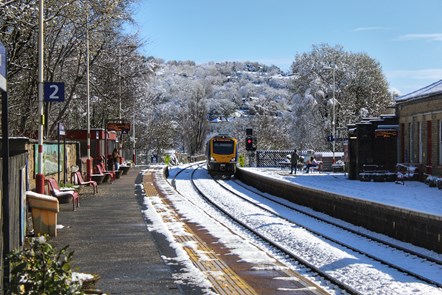 Northern has launched the perfect gift for with the launch of a limited edition 2022 calendar to raise money for charity.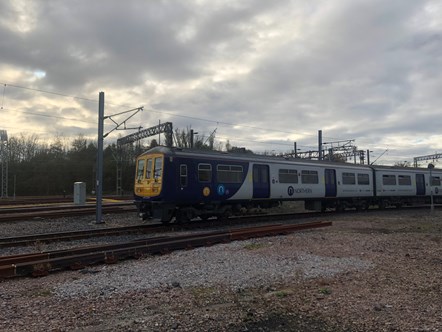 The disruption from autumn leaf-fall for Britain's railways could be a thing of the past – thanks to trials led by Northern and rail industry partners.