Latest news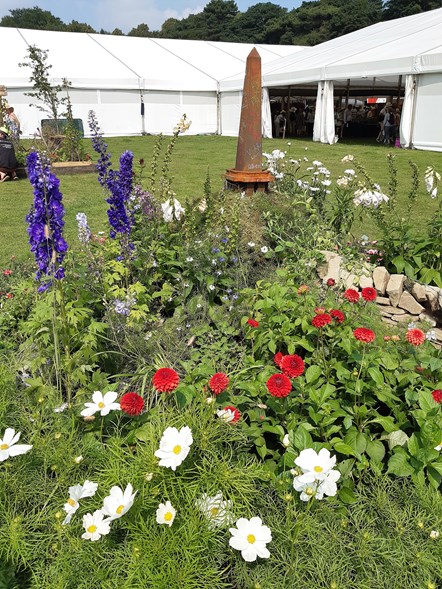 Volunteers at one of Northern's stations are celebrating success at a prestigious flower show.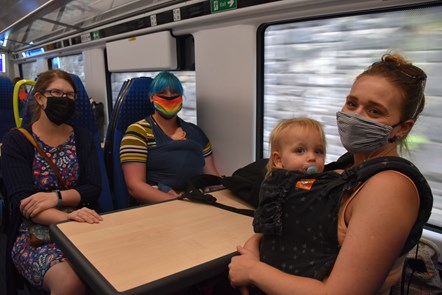 Mums and babies in Leeds enjoyed a day out on Northern services as part of a scheme to encourage young families to feel comfortable on the railway.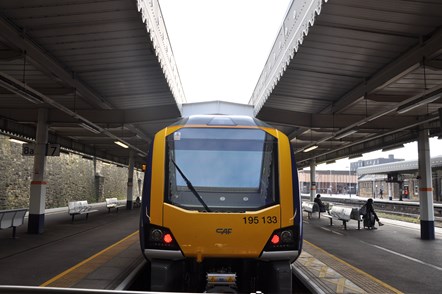 Northern is warning customers that some disruption is likely this weekend as the rail operator continues to feel the impact of coronavirus.