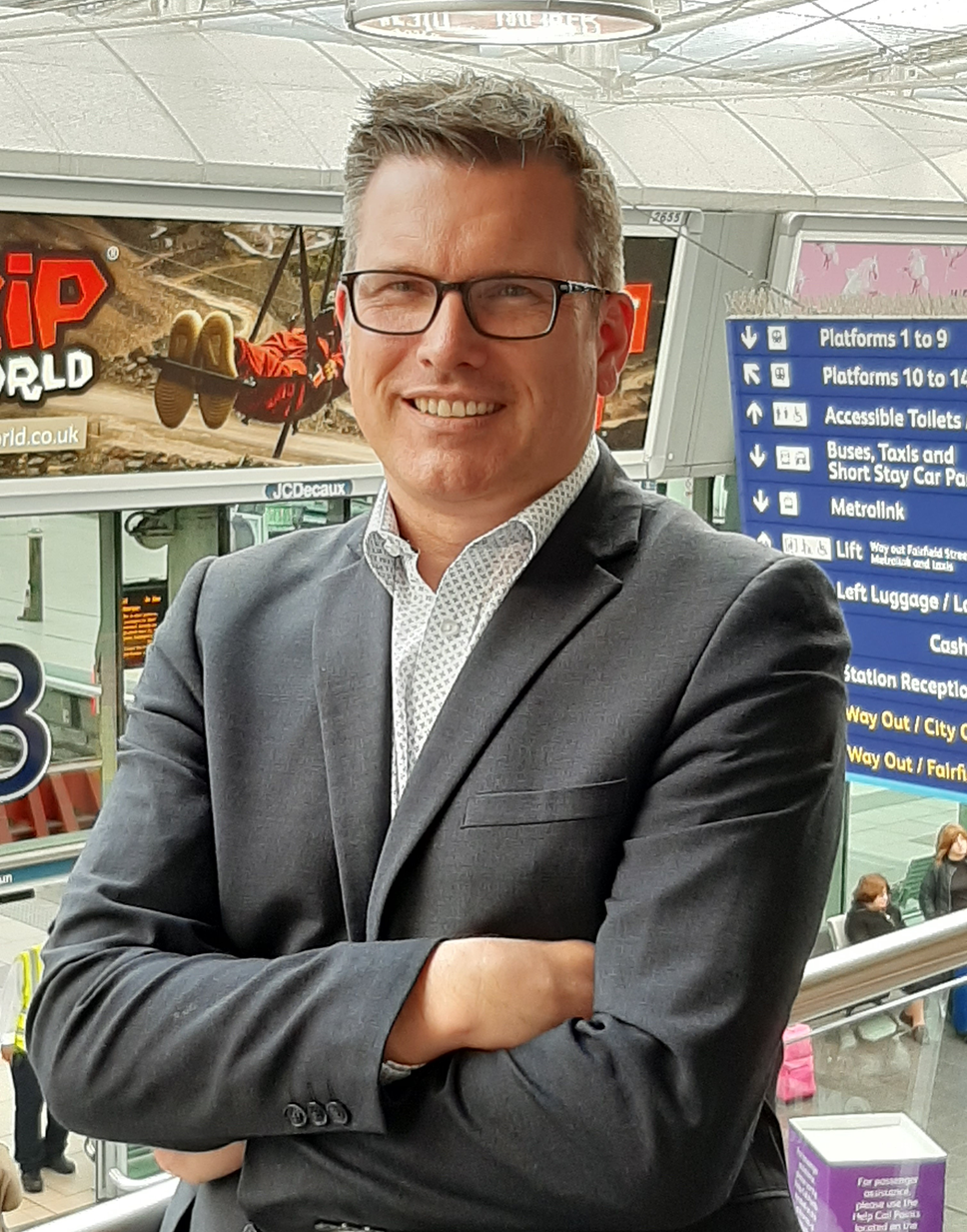 York resident named rail industry 'Rising Star' by national industry magazine
Jason Wade from York has been named one of the rail industry's 'Rising Stars' in a nationwide search by Passenger Transport magazine.
Wade, who has been head of retail operations for Northern since 2019, is one of 51 individuals recognised for their hard work and determination to improve the customer experience.
Brian Currie, people director at Northern, said: "During his 28-year career on the railway, Jason has navigated his way through great change in a number of roles across the industry. His exceptional knowledge of the region, combined with his dependable commercial and operational skills, and customer-driven approach, has earned him great plaudits in the industry and he is a great asset to Northern."
In announcing the list, Passenger Transport magazine highlighted the rail industry's ability to adapt to change and how that is inextricably linked to so many talented individuals across our sector.
Contact Information
Lauren Clarke
Media Relations Executive
Northern