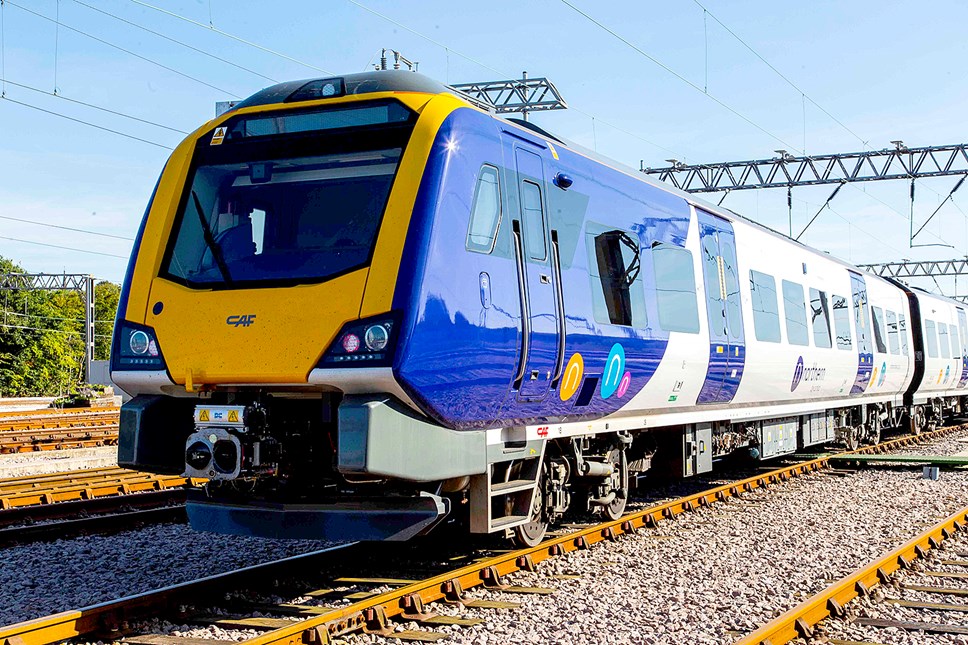 Travel to school for less with Northern
Don't miss your chance to travel to school for less.
That's the message from train operator Northern which is offering up to 50 per cent travel discount for schoolchildren at more than 80 secondary and grammar school across the North.
With the new school year having just started, Northern is offering reduced educational season tickets for under 16s, with a 50 per cent discount if bought online for the full year, and 40 per cent if bought online for a full term.
Mark Powles, Customer and Commercial Director at Northern, said: "Children returning to school this year can make great savings on the cost of their travel if they buy their tickets online in advance.
"Our educational season tickets, which can be bought annually or per term, given unlimited travel between two stations which means the children can even use our services in the evenings and at weekends."
And this year, travel on Northern's services will be better than ever before. The operator has spent much of the past 18 months making significant improvements to the network with the introduction of 101 new trains now complete, the full refurbishment of all older trains, and enhancements at many stations – including improved accessibility.
Mark added: "The coronavirus pandemic has had a huge impact on all our lives, but we have used the time wisely and have delivered wide-ranging improvements to our network that will improve the journey experience for our customers and make a positive impact for the North.
"We've spent the past 18 months doing our thing so now each and every one of our customers can 'go do your thing'."
Northern's educational season tickets are available now and full year tickets or autumn term tickets will be on sale until 30 September. More information about the tickets, including details of all participating schools, can be found online at https://www.northernrailway.co.uk/educational-season
Contact Information
Lauren Clarke
Media Relations Executive
Northern