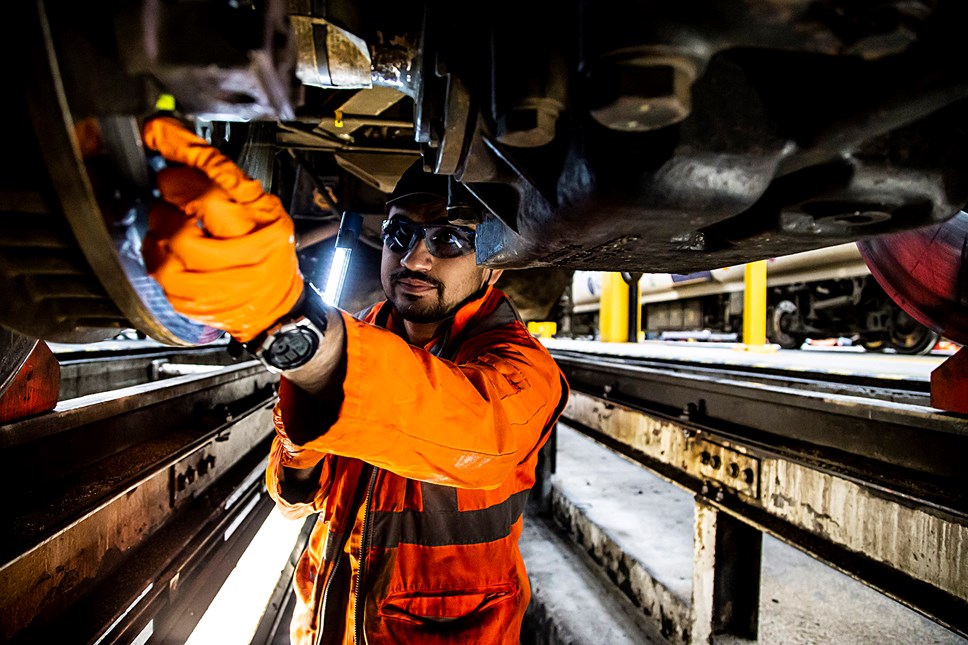 Northern takes control of Leeds' Neville Hill engineering depot
The future of rail engineering in Leeds is in safe hands after Northern confirmed it now has full control of the city's Neville Hill depot.
The depot, which currently employs around 550 engineers, technicians and train presentation operatives, is a critical element for rail services in the North and had previously been jointly managed by Northern and East Midlands Railway (EMR).
All former EMR employees have transferred to Northern as part of the deal and join the more than 6,000 colleagues already working for the publicly owned operator.
Jack Commandeur, Engineering Director at Northern, said: "We are delighted to welcome our former East Midlands colleagues into the Northern fold and will continue to provide maintenance support for Northern, LNER and Cross Country trains.
"This is a positive step for rail in the North that will help to deliver more consistent and reliable services for customers, strengthen critical engineering processes and open up future opportunities to develop the depot into a state-of-the-art facility.
"We have ambitious long-term plans for the site and are exploring long term opportunities that we hope will, in time, see the depot transform into an engineering centre of excellence with educational partnerships and development programmes."