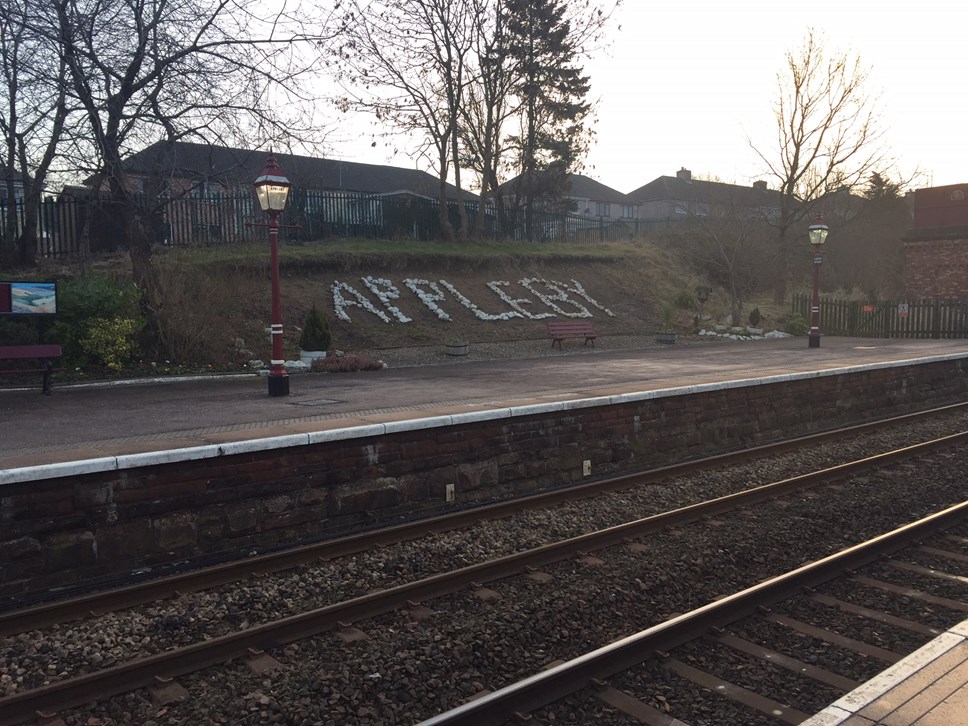 Northern responds after Settle - Carlisle issues
Northern has responded following problems experienced by customers on the Settle – Carlisle route earlier this week.
Chris Jackson, Regional Director at Northern, said: "I can only apologise to customers whose journeys were disrupted on Wednesday.
"We've looked into what went wrong and have identified a couple of issues that seriously affected our customers' journeys.
"Firstly, the coronavirus pandemic continues to have a significant impact on many industries, including the rail network. In recent weeks we have seen an increase in the number of employees who have either tested positive for COVID-19 or have had to enter a period of self-isolation.
"Because we have fewer staff available for work, we've had to move our carriages around the network so that we have the correctly-trained crew available for the different types of train. This has resulted in some Settle – Carlisle services ending up with two carriages rather than the four carriages we would normally look to use. We always make use of all available carriages across our network.
"Secondly, we underestimated the number of customers who would be travelling on that route to the Leeds Festival. Our forecast for this route was based on past experience of customers using this route to travel to Leeds Festival, and on the number of passengers travelling in recent weeks."
Chris added: "Again, I want to apologise to any customers whose journeys were affected this week. I fully understand how frustrating it is when journeys don't go as planned and we will learn from this to provide a better experience for our customers in the future."