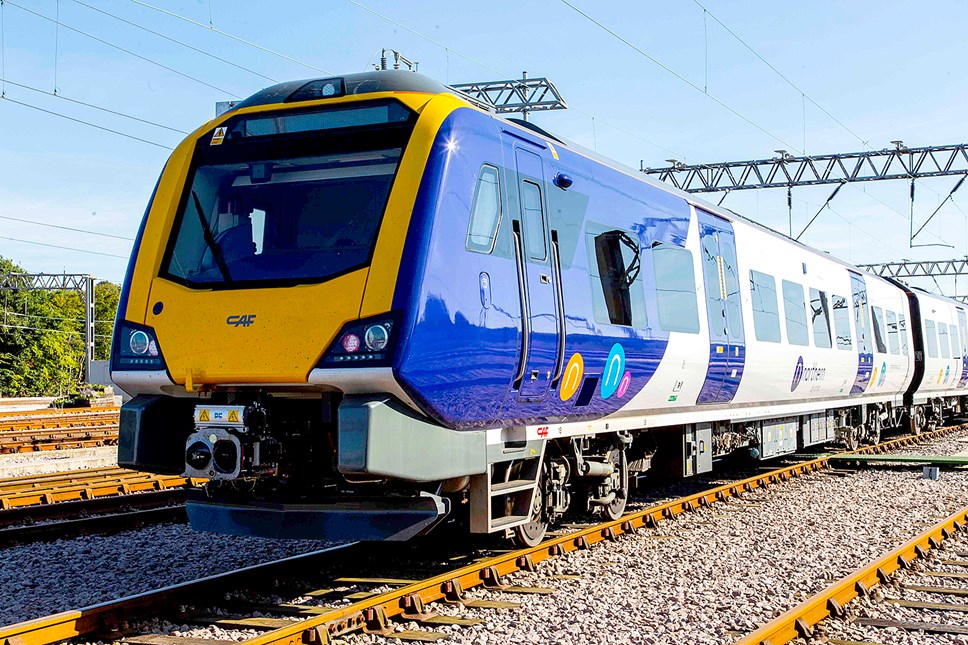 Northern issues response following Secretary of State media interviews
Northern has responded after Grant Shapps appeared this morning on TV and Radio to discuss the future of the franchise.
David Brown, Managing Director at Northern, said: "It's on record that the Northern franchise has faced several material and unprecedented challenges in the past couple of years, outside the direct control of Northern. The most significant of these is the ongoing, late delivery of major infrastructure upgrades.
"The North West electrification was more than two years late, which meant we could not use electric trains on that route or cascade diesel trains from that route to run more services elsewhere on our network. More recently, new and longer platforms at Leeds stations are delayed, which means we have had to postpone our plans to run longer trains.
"These factors – alongside the damage caused by strike action and lower than expected economic growth – have had a significant effect on the revenue expected in our original franchise business plan agreed with government back in 2015.
"That's why the Government has asked us to prepare a business plan for a shorter 'Direct Award' which will see the completion of our transformation programme."
David added: "Arriva and Northern remain fully committed to delivering the transformation of the North's railways and improving customers' experience. We are delivering the biggest transformation of local rail for a generation, with 52 of our 101 new trains in service and driver training taking place on dozens more trains right now. Alongside 2,000 extra services per week, this is part of a £600 million investment in improving customers' experience; we are continuing to invest in better stations, better offers for customers and more recruitment.
"These discussions have no impact on rail services for customers. Our job is to continue to provide the best service possible for our customers whilst any discussions are taking place."
The Department for Transport has also issued a statement following this morning's interviews.
DfT statement
"As the Secretary of State said, he has started a process which would either strip Northern of its franchise or to issue a short-term contract to them.
"We are taking action to ensure passengers in the North get a better service and we will provide an update in due course."