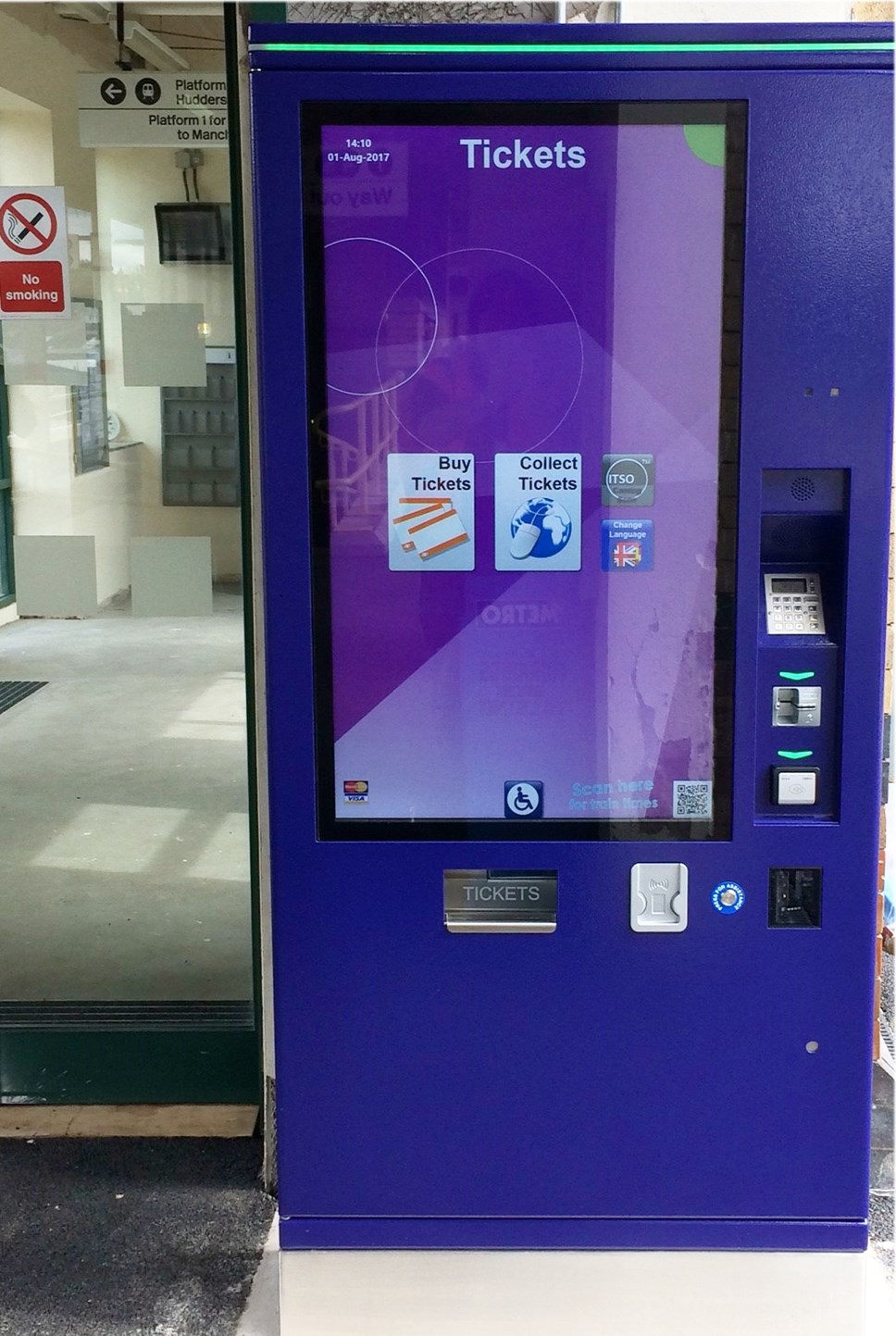 Northern gives customers state-of-the-art way to buy tickets
Northern is offering its customers state-of-the-art ways to buy their tickets.
This week has seen the launch of new ticket vending machines at a number of Northern stations in Liverpool City Region.
The new machines, which are being rolled out across the network, have landed in and around Liverpool before anywhere else and allow customers to buy an extensive range of tickets at the touch of a button.
Sharon Keith, Regional Director at Northern said: "The new ticket vending machines are designed to be easy to use and offer a good range of tickets, including child fares, peak, off peak and super off peak.
"The machines also simplify the process of buying a ticket to help ensure our customers always get the best value for money."
The new ticket vending machines, supplied by Parkeon, have been installed at Broad Green, Prescot, Roby, Garswood, Hough Green and West Allerton, and are part of Northern's ambitious modernisation plan for its network.
Sharon added: "We are investing in hundreds of new ticket vending machines at stations across the north of England. They are state-of-the-art and give our customers a fresh, modern and simplified way to pay for their journeys.
"We are also modernising the majority of our stations, with improved facilities for our customers.
"And, of course, we have a multi-million pound investment programme which will see the introduction of 98 brand new trains as well as the refurbishment of the remainder of our fleet."