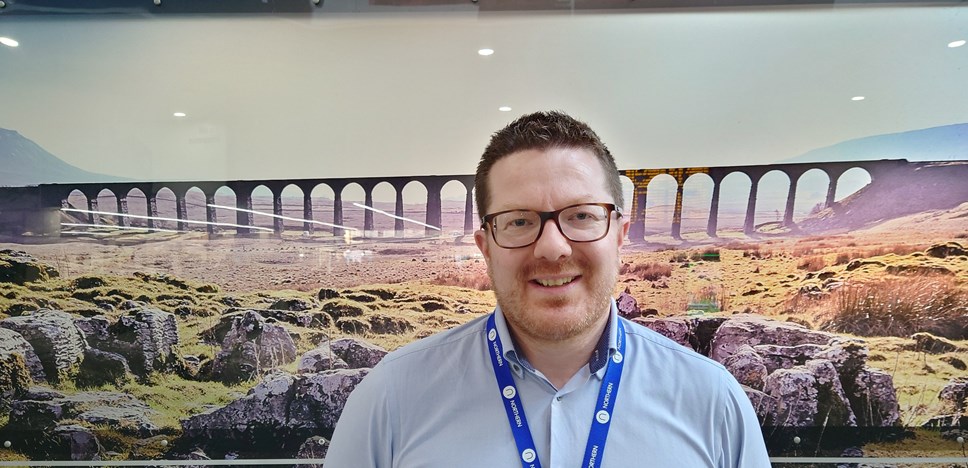 Northern appoints former train driver as new head of operational standards
Northern has appointed Mark Gardner as its new head of operational standards.
In this role, Gardner will be responsible for developing, implementing and reviewing all operational safety processes and procedures for the train operator.
Gardner, from Leeds in West Yorkshire, has more recently been covering the post on an interim basis but has now taken on the permanent role.
He will lead Northern's operational safety team who ensure the consistent application and continuous improvement of operational safety standards across the business.
This includes working closely with safety colleagues at Network Rail, the Office of Rail and Road (ORR) and the Railway Safety and Standards Board.
Gardner brings with him a wealth of rail industry experience. Immediately prior to this role, he has been Northern's health and safety business partner for operations. He also worked for the former franchise holder Arriva Rail North from 2017 to 2019 as both a driver standards manager and depot lead driver team manager. Before that, from 2009 to 2017, he was a train driver and driver team manager for Northern.
Commenting on his appointment, Mark Gardner said: "I'm thrilled to be taking on this role and look forward to working with the wider safety team to ensure the ongoing safety of our customers and colleagues."
Gardner will report to Northern's safety and environment director, Mike Roe.
Roe added: "This role is all about ensuring a proactive safety culture exists across the business – at each and every station, depot and office that our more than 7,000 colleagues call home.
"Mark has proved an invaluable member of the safety team, having both the knowledge and practical experience that this role requires to ensure the business consistently delivers high standards of operational safety.
"I'm delighted to have him 'on-board' on a permanent basis."
Northern is the second largest train operator in the UK, with 2,500 services a day to more than 500 stations across the North of England.
Contact Information
Northern Trains Press Office