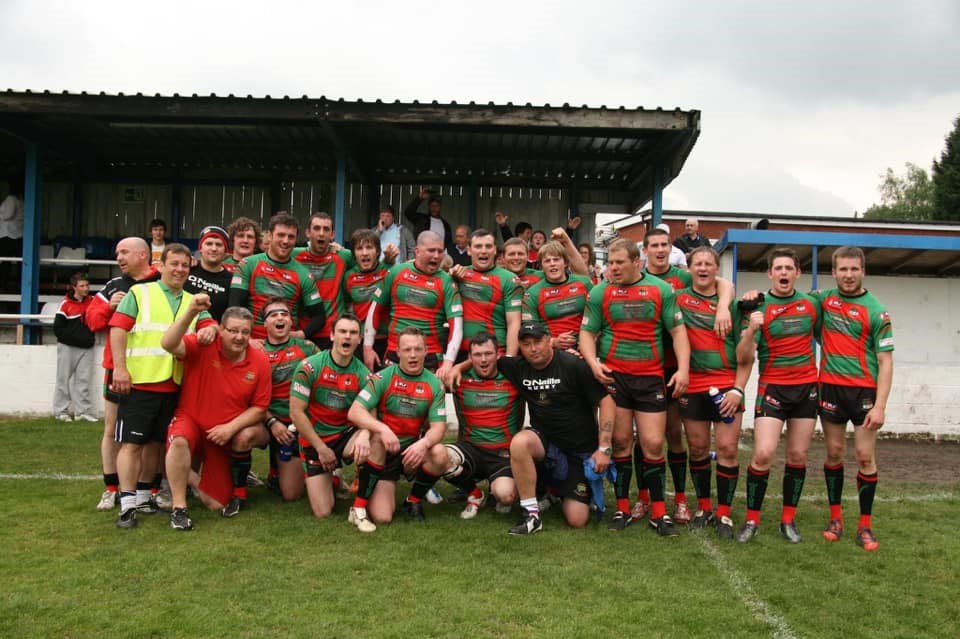 Myton Warriors claim top spot in Northern's rugby league competition
Northern has announced the winner of its grassroots rugby league competition.
Hull-based Myton Warriors have claimed the top prize of a £1,000 grant - to be spent on improving training facilities - as well as also scooping new training and matchday equipment.
The competition, part of the train operator's partnership with Betfred Super League, invited clubs to enter by explaining what the grant would be used for and how it would help in their local community.
And, after 2,500 entries were initially whittled down to just five randomly selected finalists, Myton have been crowned winners after the remaining clubs' bids were put to the public vote.
Mark Powles, Commercial and Customer Director at Northern, said: "We are proud to be associated with the great sport of rugby league and even more proud of the role we play in supporting communities in the north of England.
"Grassroots sport plays a pivotal role in many of our communities and many clubs have suffered because of the coronavirus pandemic.
"I'm pleased that, through our sponsorship of the Betfred Super League, we're able to play our part in helping those community clubs make a real difference for local people."
Myton were announced as winners of the competition by Brett Hodgson, Head Coach of Betfred Super League team Hull FC.
Rhodri Jones, Chief Commercial Officer of Super League (Europe) Ltd, said: "This activity is another great example of the continued shared values and aims of the partnership between Northern and Betfred Super League.
"Congratulations to Myton Warriors on winning the competition and thank you to Northern for providing the opportunity for one of our community clubs to receive some valuable support at a time where grassroots teams have been impacted heavily as a result of the pandemic over the past 14 months."
Notes to editors
The four other clubs chosen as finalists who went forward to the public vote were:
Greetland Allrounders (Halifax)
Sheffield Forgers
Westhoughton Lions
York Acorn Under 11s