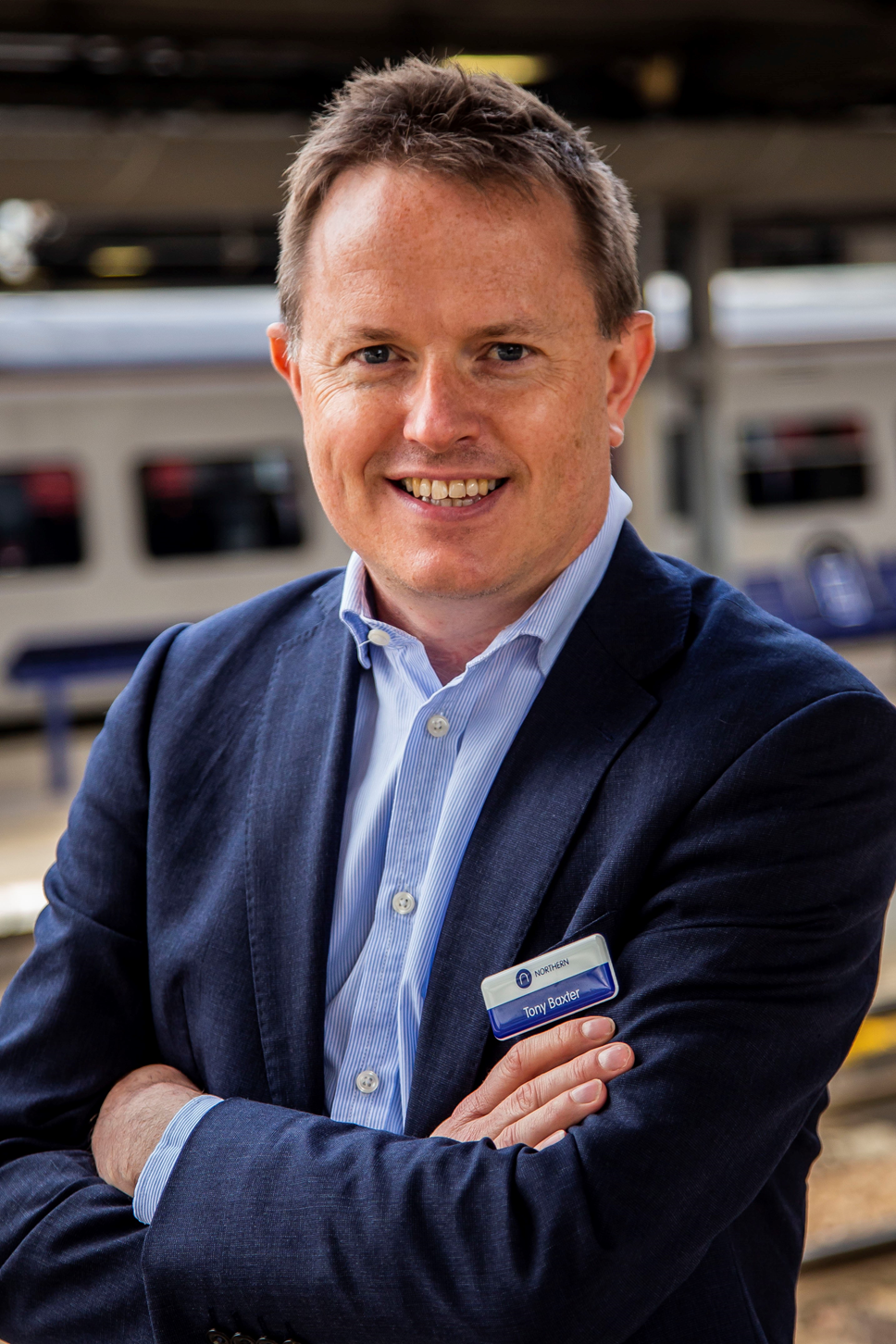 Crewe resident named rail industry 'Rising Star' by national industry magazine
Tony Baxter from Crewe has been named one of the rail industry's 'Rising Stars' in a nationwide search by Passenger Transport magazine.
Baxter learned his trade at Royal Mail, where he headed up its letters business in Wales and held senior operational director roles in the Midlands and North West. He joined Northern in 2020 and oversees all aspects of its East Region.
Brian Currie, people director at Northern, said: "Tony is highly regarded for his personable style, results-driven approach and relentless focus on customer service. He is a great asset to Northern and I congratulate him on this well-deserved industry recognition."
In announcing the list, Passenger Transport magazine highlighted the rail industry's ability to adapt to change and how that is inextricably linked to so many talented individuals across our sector.
Contact Information
Trevor Evers